If you are looking for coupon codes for the best photo editing software, I have compiled some coupon codes here to save money on the following amazing photo editing apps. I have tested and used them and they all work now.
Luminar Neo is a favorite photo editing software for many people, and it has received continuous updates since its release. It is very comprehensive, powerful, and easy to use – for example, removing power lines with one click, easily changing photo backgrounds, and re-lit photos with one click.
It can be used as a standalone photo editing software or as a plug-in or extension for Adobe Photoshop®, Adobe Lightroom® Classic, Photos® for macOS.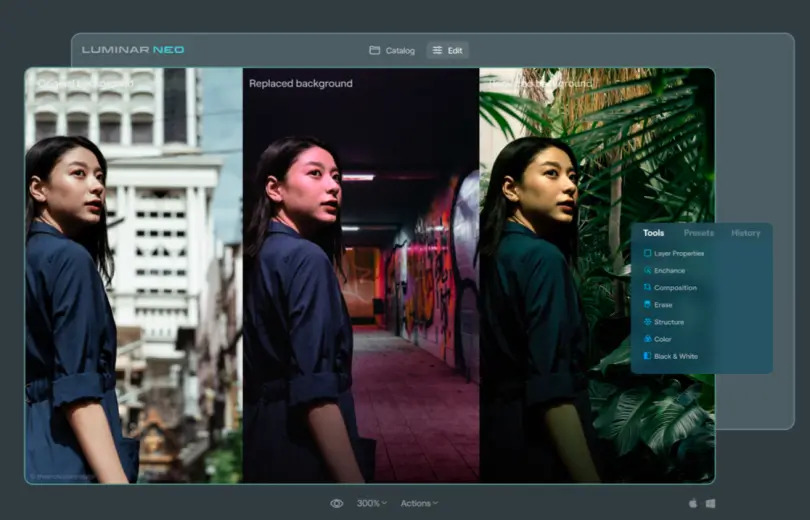 Supported systems.
macOS: MacBook, MacBook Air, MacBook Pro, iMac, iMac Pro, Mac Pro, Mac mini, early 2010 or newer with CPU Intel® Core™ i5 or better
Windows: Windows-based hardware PC with mouse or similar input device with CPU Intel® Core™ i5 or better, AMD Ryzen™ 5 or better
Use coupon code MACLIBSNEO to save $10.
On1 Photo Raw is an amazing all-in-one photo editor that lets you edit single exposures, build HDR, create pano, focus stacks, and much more. Tons of AI features like portrait AI help you retouch skin, eyes, and mouth to get professional results in no time. With NoNoise AI, you get world-class noise reduction function. They've also added resizing AI – resize photos quickly with no pixel loss, and the masking tool is world class! It adapts well to all photo editing workflows and is a great complement to Luminar Neo.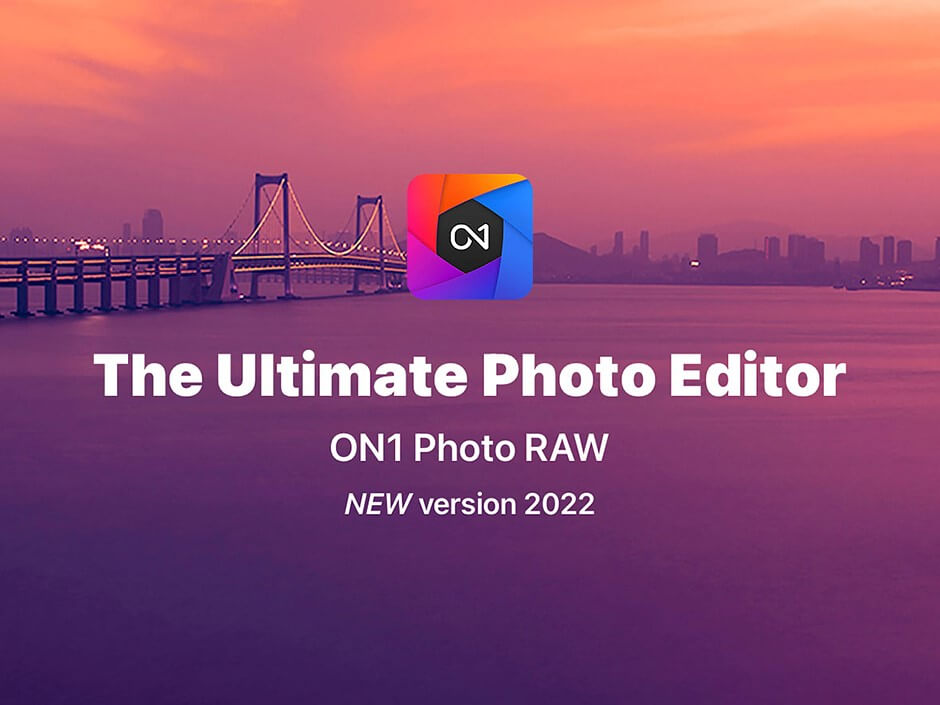 On1's photo editing application works as standalone photo editing software or as a plug-in for Adobe® Lightroom, Photoshop, Affinity Photo, Apple Photos, Corel Paintshop Pro, and Capture One.
It offers a 14-day free trial, and once you pay, there are lots of presets, LUTs, and creative extras you can get for free.
Support System:
macOS 10.15, 11, 12
Windows 10, Windows 11
Intel Core i5, Xeon, or better processor(s) or Apple Silicon
You can save 20% with coupon code JIMNIX.
Topaz makes quite a few photo and video editing apps, and they are all great. Such as DeNoise AI – an amazing noise reduction app, Sharpen AI – creates sticky clear images, and Gigapixel AI is an amazing image enlargement app, that effectively improves image resolution through deep learning. Video Enhancement AI is a video upscaler and quality enhancer that can help improve video quality. Check out their free trials and see how they work for your photo editing and video editing.